Transport
Road transport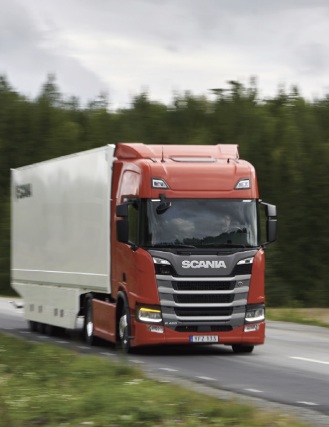 We can ensure the transport of various volume and weight categories for domestic as well as internationalorders: the weight can range from 0.1 up to 24 tonnes for Western, Northern and Middle Europe, from 0.1 up to 20 tonnes for Balkan countries and the former Commonwealth of Independent States; vehicles with the capacity from 3 to 120 cbm, transport by special vehicles such as isothermal and cold-storage trailers.
When transporting to both European and non-European countries, we can offer a connection to other modes of transport: container, sea, air or rail.
Truck transport
We provide transport in the whole Europe including the countries of the former Commonwealth of Independent States. We are mainly specializing in the transport to and from Poland, Czech Republic and Hungary but also Italy, France, Spain and the Balkan Region. The communication with truck drivers is maintained through the use of mobile phones to make sure you are always up to date with your cargo.
Within the scope of truck transport, we offer complex solutions for:
transport of carload freight with the use of vehicles of our partnering companies
transport ofsinge items deliveries
insurance for transported parcels
transport of oversized parcels
consultancy services in the area of transport



We transport anything, anywhere
Hanseatic Slovakia is operating on the Slovak market from the year 1995. The company is engaged in forwarding activities in the area of railway transport, truck transport, sea and river transport, air transport as well as multi modal transport.
Verified
slovak company
Personal
solutions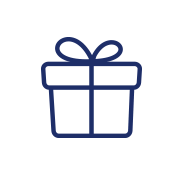 Complex
services
Individual
approach
Request form
price offer within 24 hours