Transport
Rail transport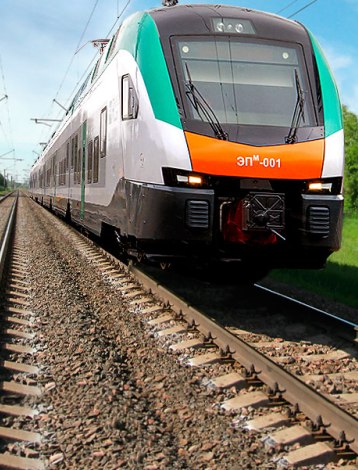 Railway transport is another inherent part of transport in which we prove high quality services. We offer transport of goods for export, import, transit on all European railway lines such as to Ukraine, Russia, to and from European ports. At the same time we provide a trans-loading operations on the Slovak-Ukraine border from the broad-gauged wagon (1520 mm) to a normal gauged wagon (1435 mm) and vice versa.
Within the scope of trans-loading we offer a trans-loading of solid materials, paper, cellulose in packages, chemical products in big-bags and sacks with a possible palletisation. We have a broad experience with transporting cranes, bulldozers and other machinery equipment, oversize cargo with a full service including the permission for special deliveries.
Furthermore, we are specialising at the transport of both safe and hazardous chemical goods in cleaning factories.
Solution according to your requirements
We offer servis:
cooperation with distribution companies
price offer according to your requirements
insurance of packages



We transport anything, anywhere
Hanseatic Slovakia is operating on the Slovak market from the year 1995. The company is engaged in forwarding activities in the area of railway transport, truck transport, sea and river transport, air transport as well as multi modal transport.
Verified
slovak company
Personal
solutions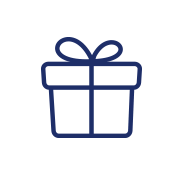 Complex
services
Individual
approach
Request form
price offer within 24 hours